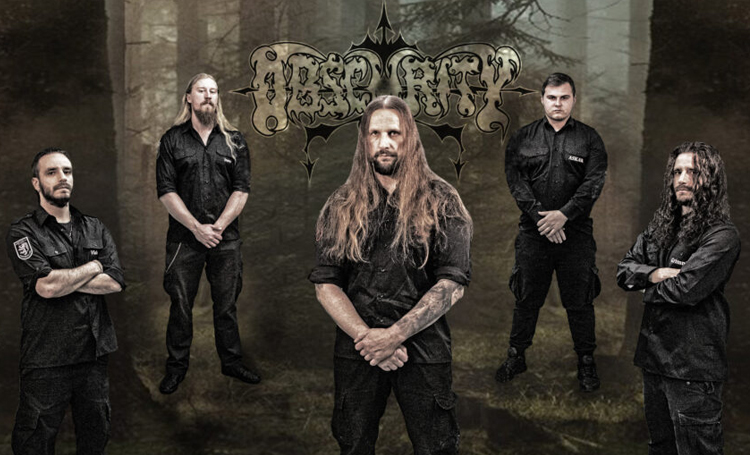 Origin: Germany
Style: Black/Viking/Death Metal
Booking territory: Europe
Booking agent: Marita
>> Bandlogo
>> Bandphoto
Hammer-forged from the hardest steel of the Bergisch Land, cast in fire, formed upon the anvil of metal, hardened by the water of the Wupper river. A battle axe, so deadly and sharp – made of the same material as the world-famous blades of Solingen … This is how you could describe the birth of Obscurity in Velbert (Bergisches Land) in early-1997. Five brave warriors though musically inexperienced, but full of bellicosity, with sparse beard growth and united in their passion for heaviest metal!