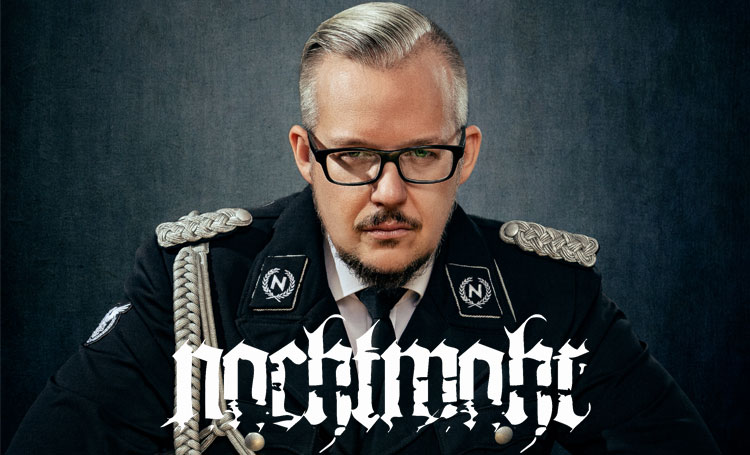 Origin: Austria
Style: Electro / EBM / Industrial
Booking territory: Europe / non-exclusive
Booking agent: Micha
>> Bandlogo
>> Bandphoto
It was in 2007, when Thomas Rainer started the war on the dancefloor with his imperial-industrial project Nachtmahr. Loud, without compromise and devastating the warmachine still rages on. Love it or hate it, there is no other choice when it comes to Nachtmahr.