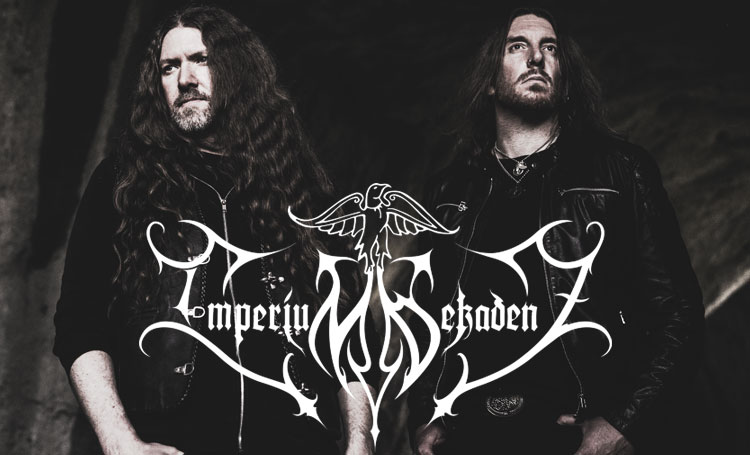 Origin: Germany
Style: Atmospheric Black Metal
   
Booking territory: Europe
Booking agent: Micha
>> Bandlogo
>> Bandphoto
Imperium Dekadenz was founded in the late summer of 2004 by Horaz and Vespasian. Generally the music style is described as atmospheric Black Metal, while also depressive, ambient and acoustic elements are a part of the compositions. The Norwegian bands of the Second Wave of Black Metal in the 90ies are the most influencing actors, as the band describes their roots..