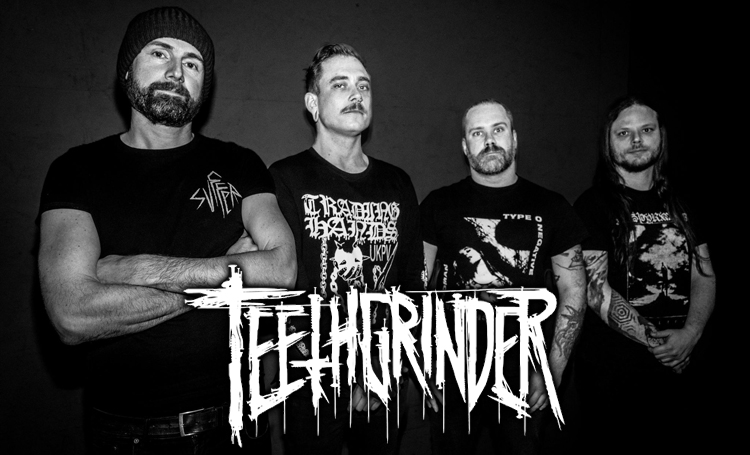 Origin: Netherlands
Style: Grindcore/Black/Crust
Booking territory: Europe
Booking agent: Ronny
>> Bandlogo
>> Bandphoto
An uncompromising manifestation of ferocity and utter discontent is probably the best way to describe the dismally melancholic sound of Teethgrinder. Hailing from the Netherlands and previously active in DrDoom and Greyline, these grinders strive for an authentic yet progressive sound, spawned by a fusion of several genres, namely; grindcore, black metal, crust and sludge. Teethgrinder honours their roots and simultaneously attempts to broaden the spectrum of grindcore itself, resulting in an unsettling maelstrom of grinding ferocity.