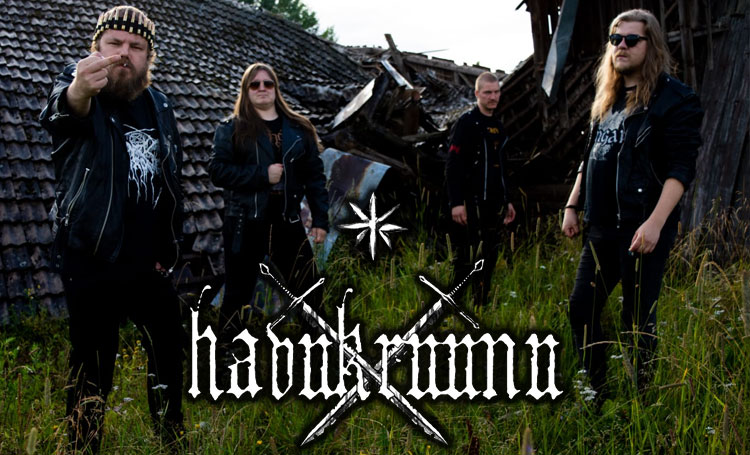 Origin: Finland
Style: Epic Black Metal
Booking territory: Europe
Booking agent: Joe
>> Bandlogo
>> Bandphoto
Havukuunu translates as "coniferous crown" in Finnish are an epic black metal band with roots within pagan and NWOBHM. The Finns's latest album "Uinuos Syömein Sota" (Languish, thy war of my heart)" was released on 17th July is another furious black metal masterpiece about inner turmoil and woe and worry of life. The Finns are eager to get back out playing shows all across Europe.