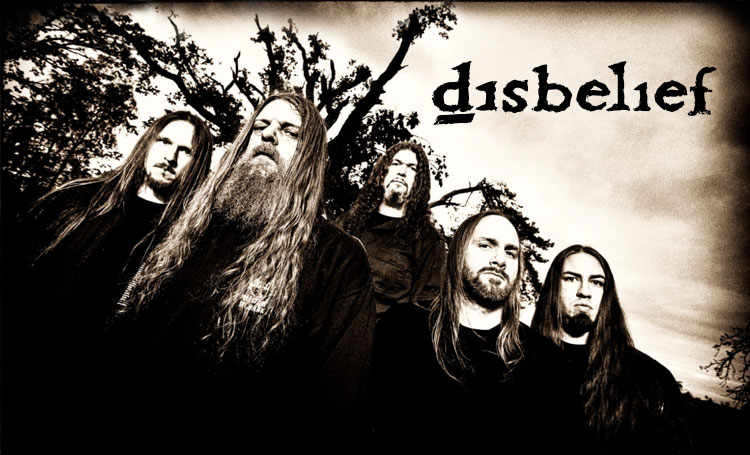 Origin: Germany
Style: Death/Thrash/Sludge Metal
Booking territory: Europe
Booking agent: Denise
>> Bandlogo
>> Bandphoto
Disbelief are the spearhead of German Death Metal. Since 1990 they set stages and the audience on fire. The incredible voice of fronter Jagger and the talent of all musicians involved create the much appreciated depth and groove.